It's very exciting to be able to celebrate Easter as Christ Church Los Angeles in Atwater Village. We would love for you to come and celebrate with us! Below you can find all the info about our Easter celebration.
We have 3 main things going on for Easter Sunday, April 9th, 2023.
Easter egg hunt for kids - 10:00am
Easter Worship Service - 10:30am
Lunch & Games outside - 12:15pm
Easter Egg Hunt 10:00am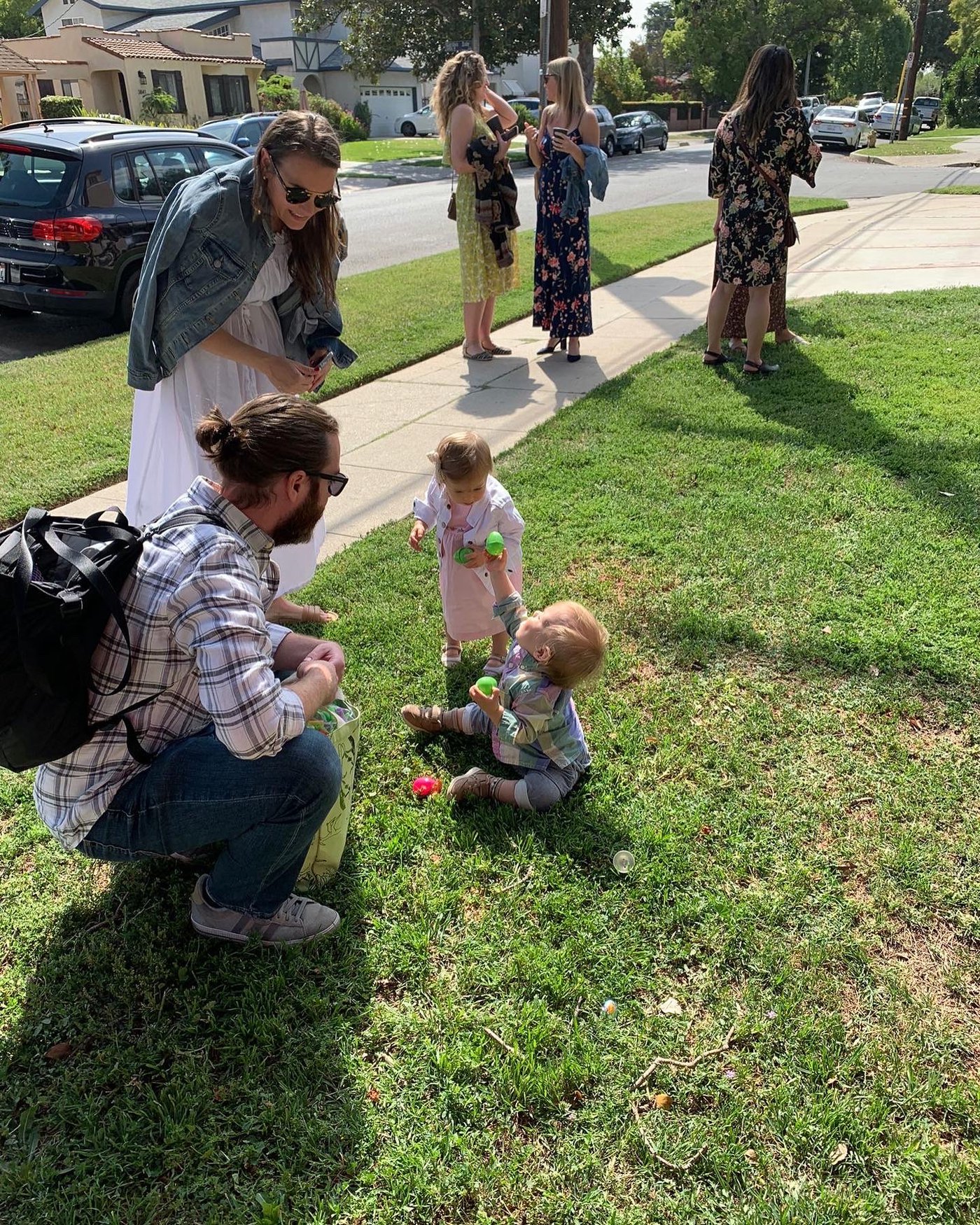 We will have an Easter egg hunt on the church property before the service at 10:00am. Eggs filled with prizes and candy will be scattered around the front of the church for kids to discover and hunt. Don't worry adults, there will be coffee and donuts for you to enjoy as well. We promise not to make the donuts too hard to find.
We will have a lot of eggs, donuts, and coffee so please come along and join the fun!
Join us for Worship 10:30am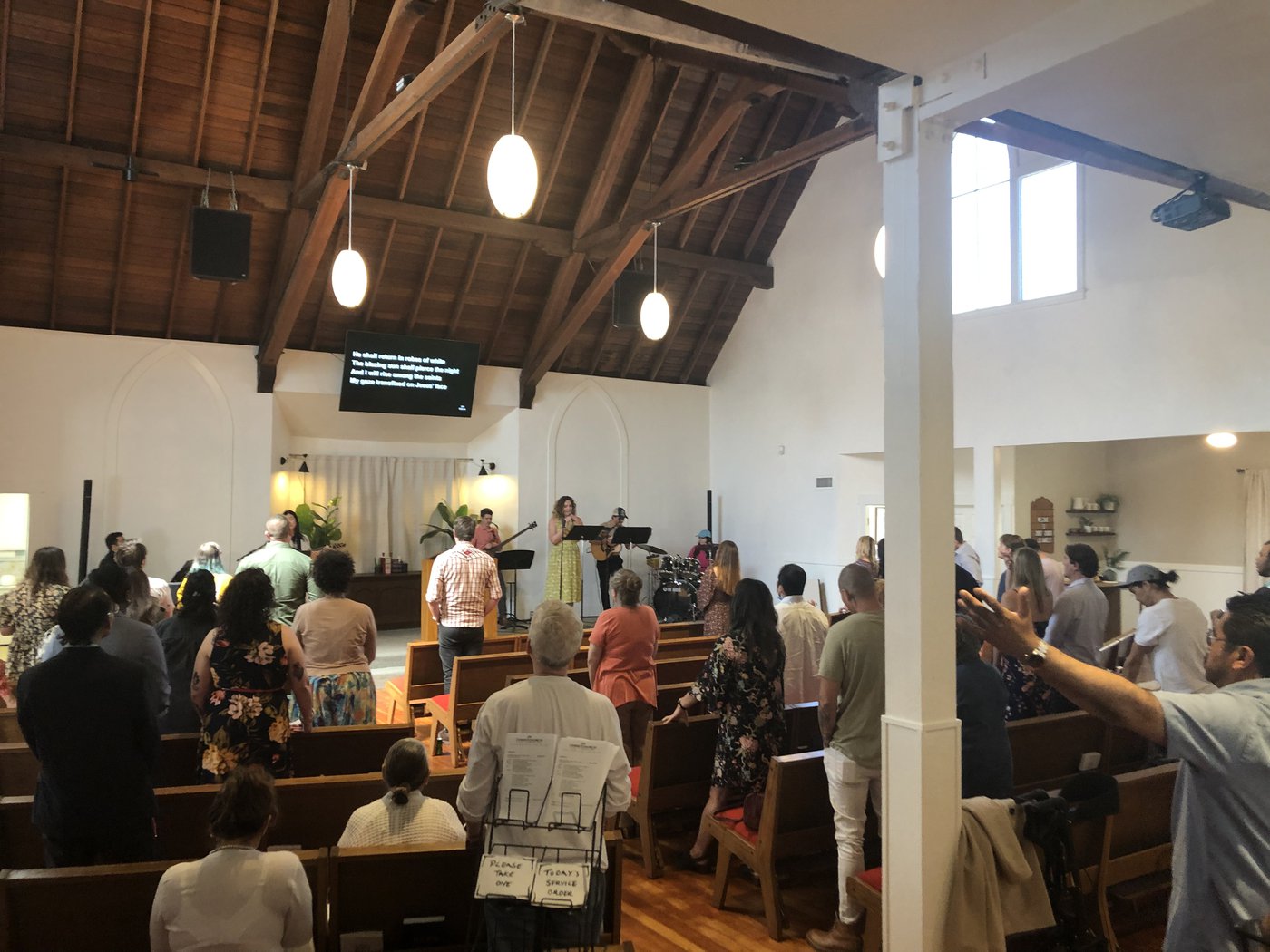 Easter Sunday is a wonderful day to join our church because it's a time of joy as we celebrate Jesus our redeemer. In total, our service is a little over an hour in length. It will be filled with Bible readings, prayers, songs, and confessions lead by members of our church. Then, our lead pastor Ken will come to share a message from the Bible about why Jesus' resurrection from the dead is so important for us today. To close the service, we will share the Lord's Supper and respond to God in songs and prayer.
If you want to know more about what we do in our service just click the button below.
Join us for Lunch - 12:15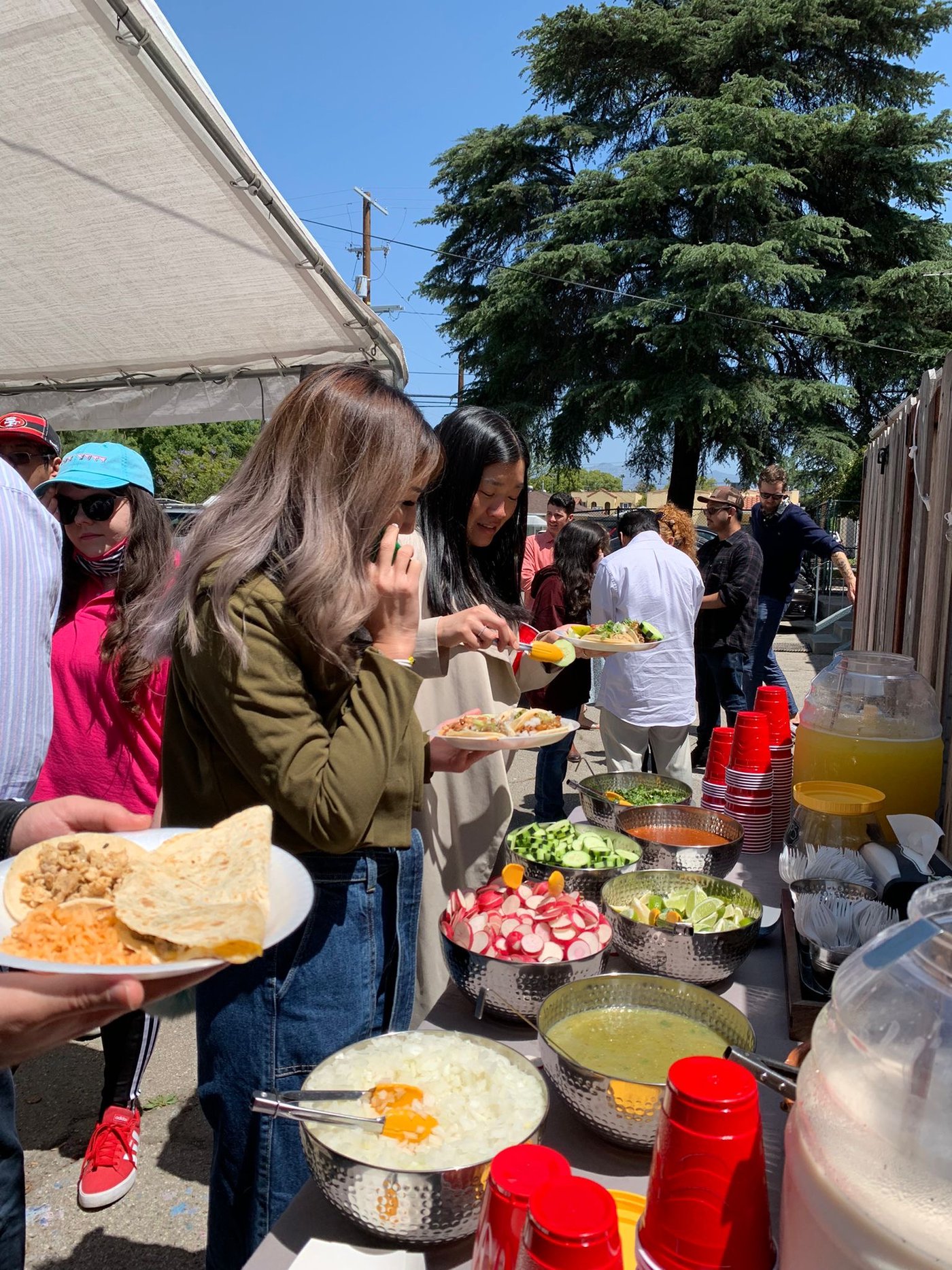 Stick around after the service or arrive at 12:15 for a taco lunch! There will be a tacos from Home State, sides, and even a vegan-friendly option. There will be plenty of space to sit down, chat and enjoy the beautiful Los Angeles weather. Even if you can't make the service feel free to come along and enjoy an Easter meal with us.
Service Time & Venue
Christ Church meets every weekend in the heart of Atwater Village in our building on the corner of Edenhurst Ave and Gardenside Ln.
For Easter Sunday April, 17th Please come at 10:15am for coffee and donuts and for a 10:30am service.
The will children go to their kids groups after the first part of the service - so parents you can hang on to your kids till then.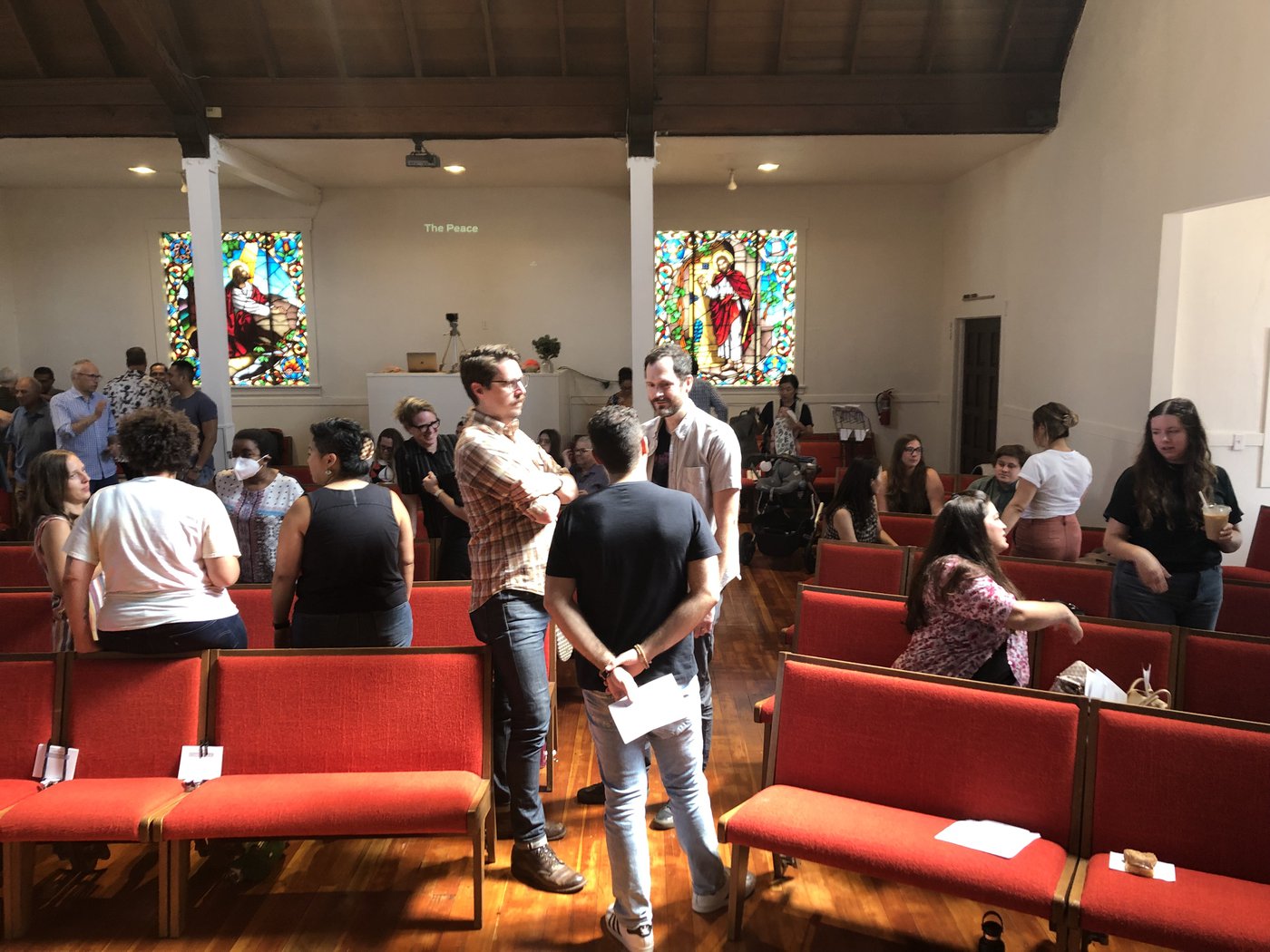 Location, Directions & Parking
You can find us at 3852 Edenhurst Ave, Los Angeles, CA 90039, USA
Come early for parking in the parking lot. Also, the best places to park are along Dover Street, Edenhurst Avenue, or Garden-side lane. Follow the signs and the smell of the coffee - don't forget to grab a service order on the way in!
If you want to know more about planning your visit, just click on the link below.